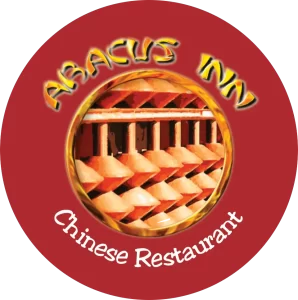 Abacus Inn Chinese Restaurant
Welcome to our restaurant! Come and try our dishes!
We provide Dine In, Takeout and Delivery
Text ABACUS to 578-277 to join our Rewards Promotions Program!!!
Abacus Inn, a long established Chinese food restaurant that has been serving families and the public in the Valley for over 30 years.
Founded on the ideology of providing delicious, traditional meals of the East, we are anchored by our genuine commitment to our customers.
Every dish served for the customers, are carefully prepared through the hands of our experienced chief from China.
Thank you for choosing Abacus Inn, and we hope to provide you with an exceptional experience here dining for Chinese food.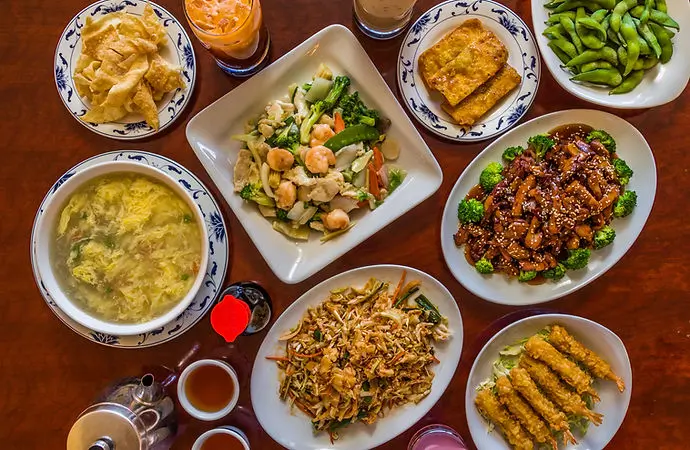 Service to the West
Unable to dine in? Don't worry! We provide pick up and delivery service for our customers. Call Us 602-938-0528 and we will be showing up at your doorstep.
Monday - Thursday
11:00 AM - 9:00 PM
Friday - Saturday
11:00 AM - 9:30 PM
Sunday
12:00 PM - 9:00 PM